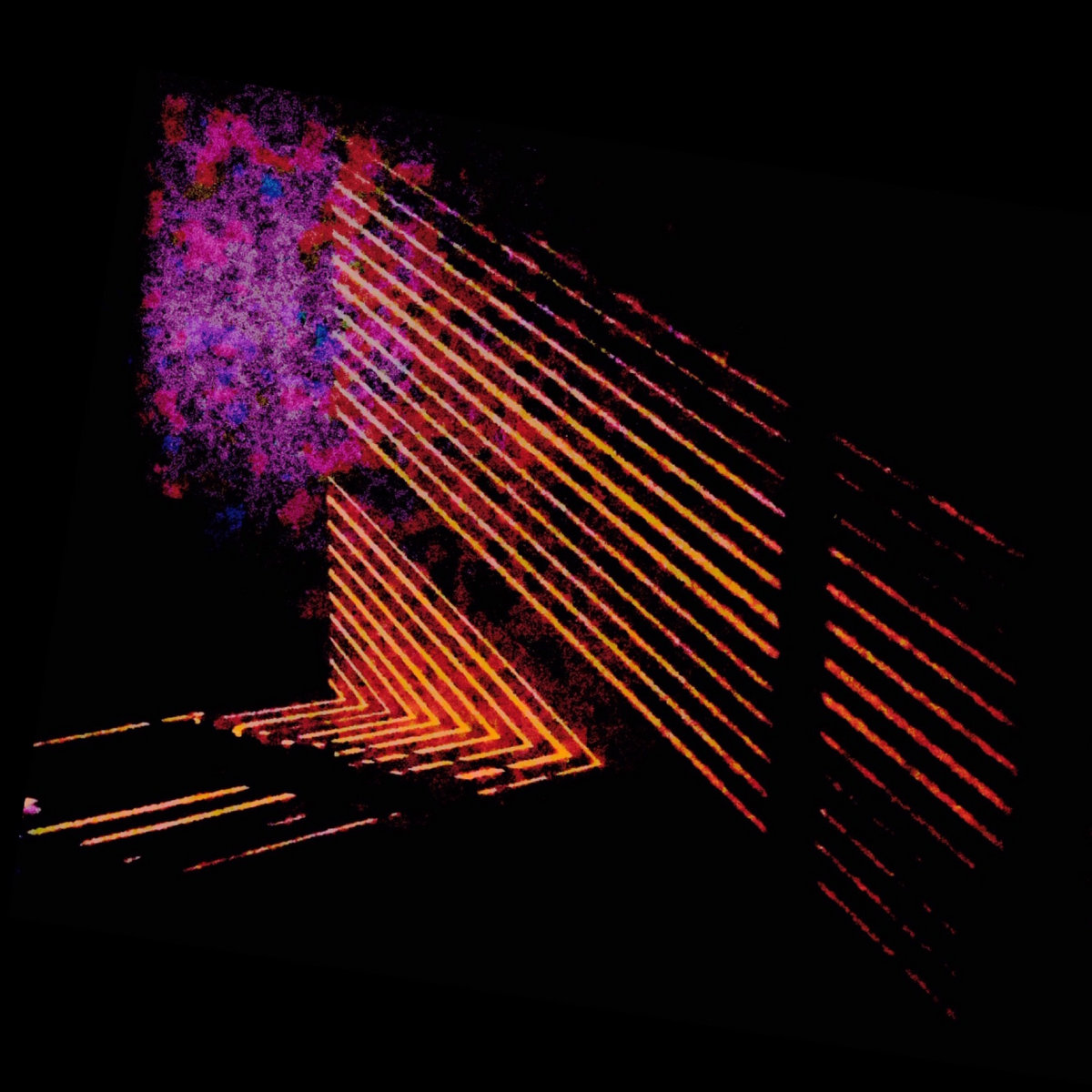 Walter Vigoh is a newcomer coming straight out of Philadelphia, home to such iconic acts as Schooly D, Will Smith, DJ Jazzy Jeff, Freeway and Meek Mill. While his presence may not be built up to those mentioned above, his music is on par with the instrumental hip-hop greats like Madlib and Knxwledge. With lots of assumed musical knowledge, Walter Vigoh looks to be a part of the scene with his latest album "Sounds of the Noorsphere".
The style presented on this album can best be described as a mixture of latin and neo-soul combined with some lo-fi dust to make a signature style that nobody's ever heard before and the world needs to hear. Mixing vibrant synths with smooth guitars, rhythmic pianos and hard hitting drums; Walter creates a soundscape that feels like professionally produced Stones Throw Records album but maintains enough originality that he can claim it as his own.
The album rarely sticks to one path and diverges on a plethora of paths, experimenting with different styles and sounds to create a palette that is diversified and flavorful. One moment you might get tropical vibes while the next you might get spacy vibes and on another you might get neo-soul goodness that makes you feel at peace with yourself. Various vocal samples are also mixed in to the project which gives insight into the artists state of mind and also help to give additional dopeness and cred to this project, which is a good thing considering how crowded the market is.
The tracks are both connected and independent from each other, telling a story that presents itself upfront while still being plentiful for individual listening. This is evident by the changing styles, moods and tensity of the tracks which singularly may not make much sense but together bind the project into a cohesive whole with a bow on the top. There was a lot of planning and presentation work that went into the making of this album and that is a commendable effort in itself, it's as if he wanted to make this double as both a musical project and an art project that looks into the soul of the artist itself.
This album succeeds in every aspect from its presentation to its enjoyment factor. There's something for everybody within the project's 16 tracks and that range from smooth latin classics to aggressive neo-soul boom bap beats. He pays tribute to those who came before him while blazing a path that moves both himself and the genre forward, making a masterpiece that is textured, detailed and vibrant. I wouldn't be surprised if he gets himself a deal with Stones Throw in the future, he is that good. Take a listen, give a few if you can, he really deserves it for what he did here.