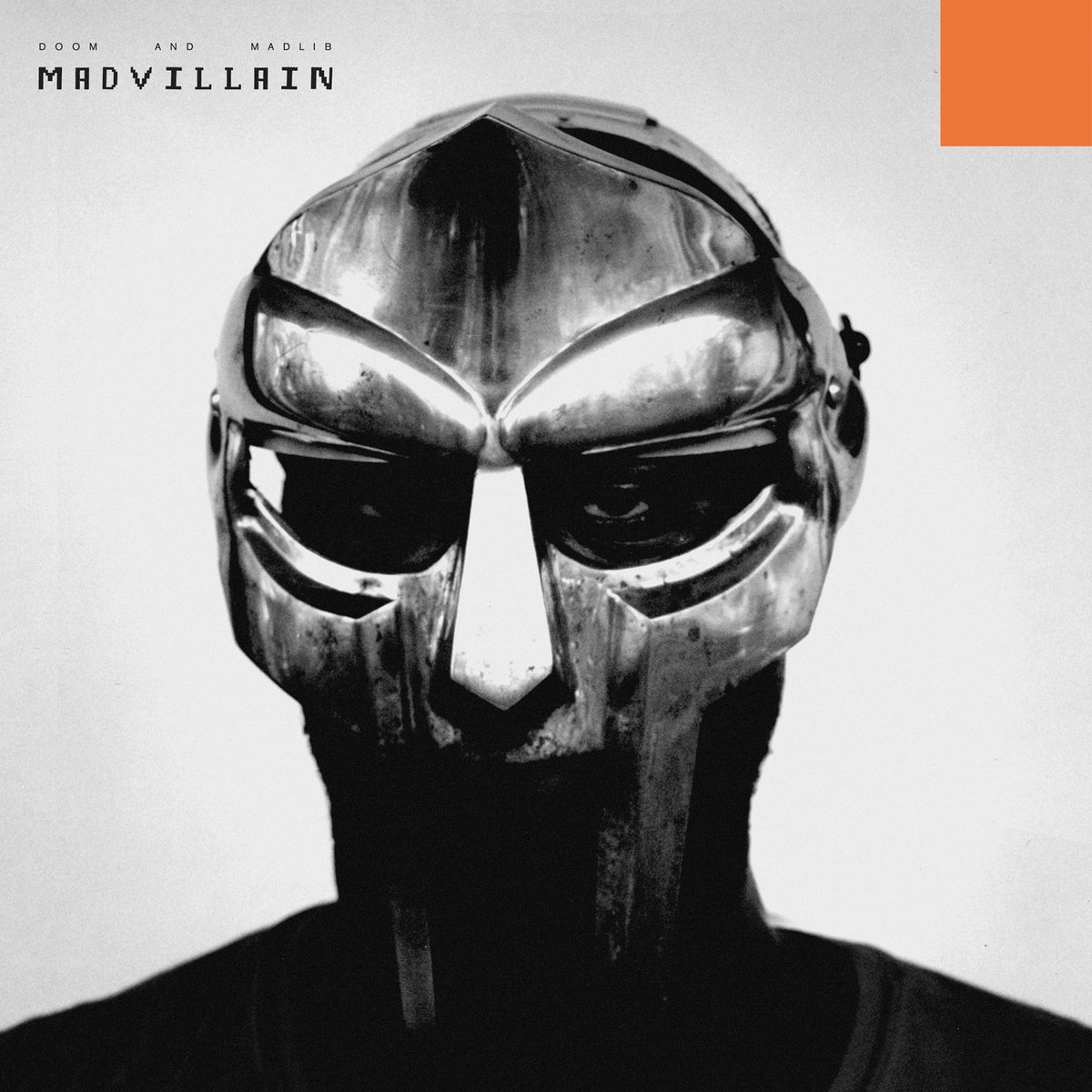 March 23rd, 2004
Stones Throw
Support
Since the beginning of his career with hip-hop group KMD, MF DOOM has always been one of those polarizing figures in hip-hop with lyrics that are as disjointed as they are senseful and production work that would be one of the precursors to the entire lo-fi movement. He was always one of the most elusive figures of hip-hop keeping everything behind a steel-clad curtain of secrecy and whenever he released a project, he had people talking regardless of whether the consensus was good or bad, he influenced an entire generation of rappers with his style and personality and he did it until his untimely death on October 31st, 2020 which was not found out until December 31st, 2020.
I remember listening to this album for the first time in 2011 and I was simply in awe with the overall aesthetic, a lot of rap albums had this polished feeling to them so to hear this gritty, dirty, basically melancholic really was an eye opener. It also had emotion and character, something which few hip-hop albums around the time of 2004 had. If you listened to a rap album before Madvillainy then you would assume that the genre revolved around riches, vices and baggacio but Madvillainy proved that hip-hop was more than vying to achieve commercial success, it was an artform that could contain moods and vibes that could move people to tears.
One of the ingredients that made Madvillainy what it was is the combination between MF DOOM and Madlib who alongside J Dilla can also be considered a forerunner to the lo-fi hip-hop movement. Owning to his past production work for Tha Alkaholiks (for where he got his start) and others, he crafts beautiful picturesque backdrops which were more dusty than anything you'd expect but still made sense and made even more sense the more you listened to them. Madlib's samplework on the album is often varied and unexpected with samplework that ranges from innovative (ALL CAPS) to clever (Bistro, where he takes the sample and leaves it as is.), if there was anybody who could connect with your soul, it's Madlib.
Never had anybody even managed or dared to create this aesthetic and make it as far as they did; while the tracks may be short and the instrumentals often outshine the host in several areas, it's this aspect that attracts people to Madvillainy; the idea that beats could convey emotion and soul, the idea that you could portray your mind onto the album and get different results every time, the idea that DOOM's nonsensical words could somehow make sense if you look at it the right way. It's more than just an album, it's an experience that you could make into whatever you want it to be.
It's design was minimalistic to help showcase the nature of the product, which in itself may not be well mastered or well produced but the lack of those things helped to focus the album into this mysterious showcase. It's mystery is part of the appeal of the album, like if you were wondering what the album is or how it flows together into one secular piece. While it may have charted like a mainstream album, it's more of an art piece than anything else, something that you look at repeatedly just to get inside the mind of the artist so you can understand how that masterpiece got made and what state of mind the artist was in when he or she made it. You don't need to know what went into making the album because what makes this album fun is figuring out how it was made.
While there were factors that would of doomed it, the album is a classic because it goes against everything you expected in 2004 hip-hop and managed against all odds to make it work, it's own success managed to make it a blueprint of which your favorite rappers studied in order to replicate the success for themselves like Tyler the Creator, Lil B, Vince Staples and Mac Miller for example and it's still successful today mainly because of what it can be instead of what it is (and it still makes money for Stones Throw today.). If you had someone to thank for bringing the new generation of rappers into existence, it would be this album. RIP MF DOOM.